Testimonials
I purchased the Rubicon Trail Espresso. Fast shipping at a reasonable price( shipped in a flat rate box). I only ordered one pound to try it, but will likely order multiple lbs per order from now on. I'm sure they can toss at least a couple lbs in a box and it'd be a smoking deal on shipping then. Bold flavor, with a smoothe mouthefeel and mild finish. No need for cream and sugar with this one. Overall great product and excellent service when I contacted them.

Allen B
Best Coffee You'll Ever Buy

Connor R
Best coffee ever and incredible customer service. HIGHLY recommend for personal use, gifts for others... who doesn't like great coffee? 🤷🏼‍♀️🤷🏼‍♀️

Dianna R
Great stuff and thanks for your support!

Matt Westrich
Great service & a wonderful cup a Joe / the Sumatra is excellent!

Brian B
WE DONATE $1 PER POUND TO SUPPORT PUBLIC LANDS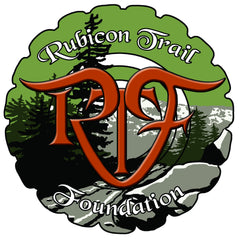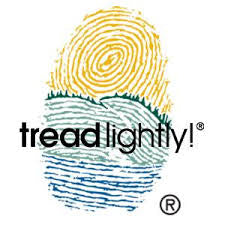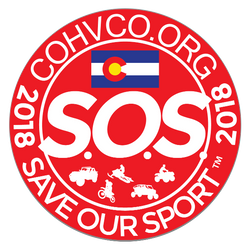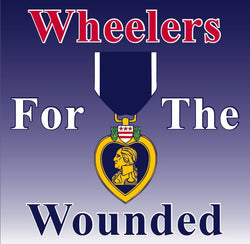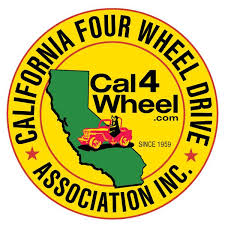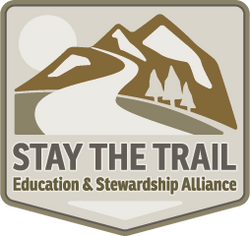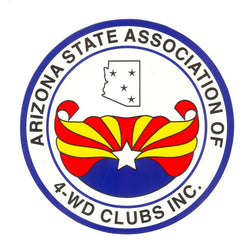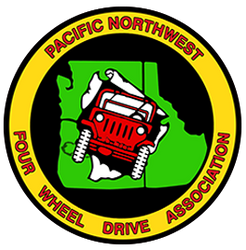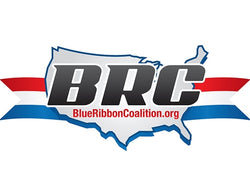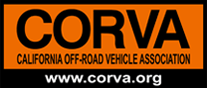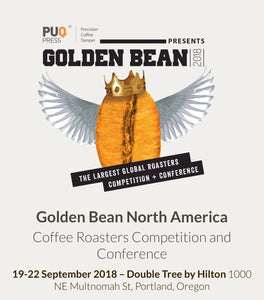 AWARD WINNING COFFEE
OUR ROASTER MEDALED WITH FIVE OF THEIR SIX ENTRIES AT THE 2018 GOLDEN BEAN NORTH AMERICAN COFFEE ROASTERS COMPETITION IN PORTLAND OR.
ABOUT US
DAMN GOOD COFFEE
Our other passion in life is DAMN GOOD Black Coffee. A while back we stumbled on the best black coffee we've ever had.
Our roaster and his family operate a local Micro-Roastery. They work only with the finest small estate grown beans.
Small batches of beans are roasted as needed daily, then hand weighed, hand packaged and shipped typically within 24-48 hours.
In September of this year (2018) they entered the North America, Golden Bean Coffee Roasters Competition. They entered six of their roasts, against 1100 competing entries. Of the 150 medals possible, they walked away with five!
Yes this is truly awesome black coffee!
WE'RE ABOUT FAMILY
Being off-road and outdoors is our passion. We are a family of wheelers and our kids grew up, just like we did. Sleeping in tents and riding in jeeps, on trails like The Rubicon Trail, Barrett Lake Jeep Trail, Bassi Falls, Slick Rock, La Plata Canyon and so many other awesome trails no longer on the USFS map. Most of our family vacations have been about wheeling into a remote lake or river on some trail some where. From family trips to trail work-party trips, we cherish every memory made and every minute spent together "on the trail." We are a former law enforcement and veteran family. And we absolutely believe in supporting our service members, veterans and brothers in blue. 
GIVING BACK
For the past 20 years we've been part of non-profits and volunteer organizations. From helping less fortunate children and families with the Active 20-30 to the Rubicon Trail Foundation and Friends of the Rubicon. We built Lost Trail Coffee around our passions, our family, and our experience that giving back to our community and those who fight for our rights and freedoms, is the most rewarding thing there is.
We started Lost Trail Coffee because we're sick of watching the trails of our childhood be wiped from the maps. We're tired of watching stars donate bucks in support of anti-access, non-profit groups. That's why for every pound of Lost Trail Coffee sold, we will donate to the pro-access, non-profit groups fighting to keep public land open to the public and our trails open. At checkout, you get to choose where we send it from the charities and foundations listed on our web-site.